Comedian Nate Bargatze talks being clean Christian comic for over 20 years!
Nate Bargatze recently celebrated his 20th year as a successful clean Christian comedian.
The 43-year-old comic, who has been dubbed the "nicest man in stand-up" debuted his Amazon Prime Video special "Hello World" last month after rising to fame with two hit Netflix specials, 2019's "The Tennessee Kid" and 2021's Grammy Award-nominated "The Great Average American."
In an interview with Fox News Digital, Bargatze explained that he chose a career in clean comedy — a family-friendly genre that is free of swearing, crude material or sexual references — largely because he felt that he couldn't tell dirty jokes in front of his parents.
"I think I still feel I will get in trouble," the Nashville native admitted.
He continued, "I'll get in trouble and I will disappoint them. I don't want to disappoint my parents."
In addition, Bargatze wanted to set a good example since he was his parents Stephen and Carole's firstborn child. He explained that he would feel "mortified" and "very uncomfortable" telling dirty jokes in front of them.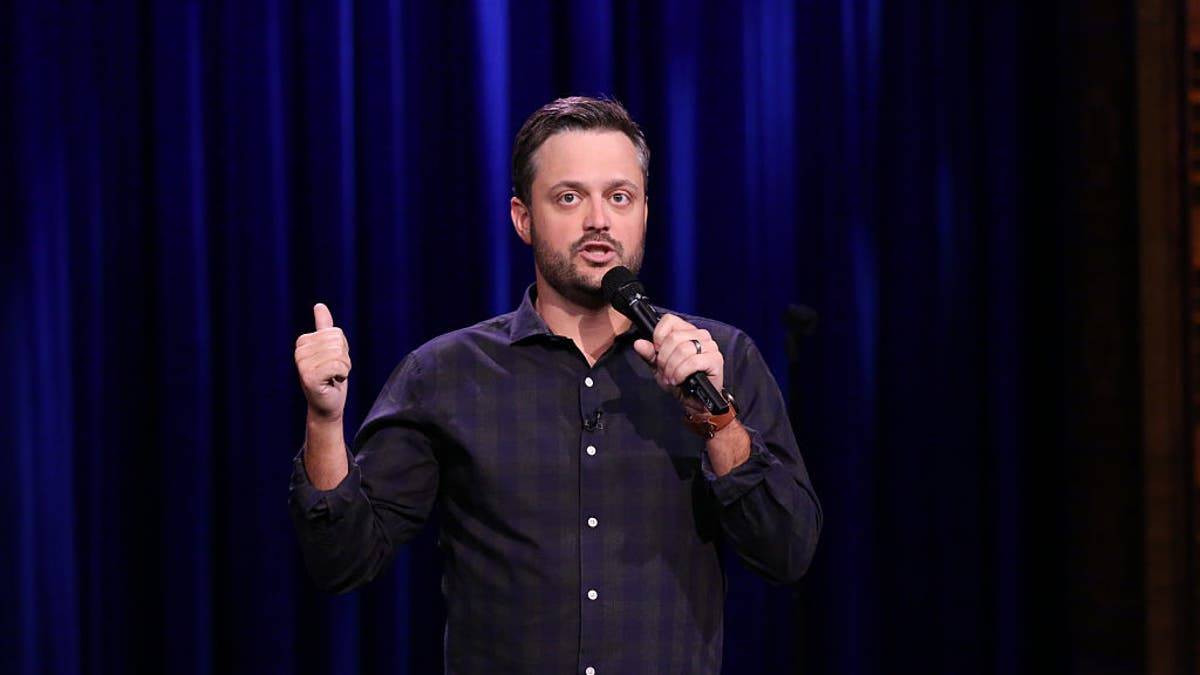 "I just can't imagine cursing in front of your parents," he said. "Still, even now, I'm 43-years-old and I still just couldn't do that. So that's how I write. I think I write my comedy to — a lot of it is to make my parents laugh. I want them to be proud and be like, 'Oh, come watch my son do comedy,' and not be offended by it. I just don't have that in me to want to offend someone or make someone feel bad."
Bargatze also said that he was drawn to clean comedy because he was raised in a very religious Christian household and his parents were strict about the content that he was allowed to watch.
"It's how I grew up," he said. "I grew up that way. I come from a Christian family and Southern Christian, so I wasn't allowed to watch anything, which I talk about in the special. And so growing up and only watching clean comedians, it was just how I was going to be. And it would feel forced if I was not."
Bargatze said he would describe his style of comedy as "telling stories in a joke form."
"It's like you tell stories, but I try to have a lot of laughs in the stories," he said. "I never try to be too far from a laugh."
The comedian went on to say that a lot of his material is inspired by his family and how he was raised. In "Hello World," he jokes about his childhood faith and strict upbringing, including an instance in which he left a sleepover because his friends were planning to watch an R-rated movie, which his parents did not permit to watch.
"My parents became Christian before they had me,"he said. "So when I grew up, it was going to church as much as you could go."