BREAKING: Colts Shockingly Release All-Pro LB Darius 'Shaquille' Leonard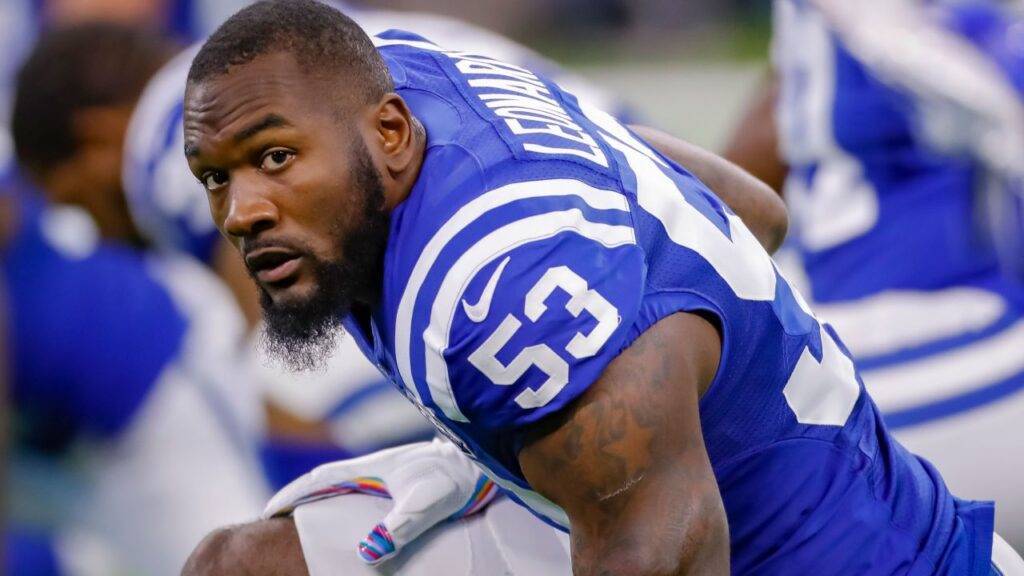 This is a stunner.
The Indianapolis Colts have released All-Pro linebacker Darius 'Shaquille' Leonard on Tuesday. Leonard made the announcement on his Twitter/X page:
Leonard is a three-time first-team All-Pro, three-time Pro Bowler and 2018 AP Defensive Rookie of the Year. He underwent two procedures in 2022 to address a nerve issue during and only appeared in three games last season. He returned for 2023 and started nine of the Colts' 10 games, but was limited to primarily playing on first and second downs.
Leonard, 28, was the Colts second-round pick in 2018 out of South Carolina State. In 2023, Leonard has appeared in nine games for the Colts and recorded 65 total tackles, two tackles for loss and no sacks or interceptions. 
Jim Irsay weighed in on the roster move:
We'll have more on this news as it becomes available…