Phil Jackson names the Bulls player who "pleased him the most" besides Michael Jordan
Being tagged as an NBA journeyman doesn't mean that a player has no contribution to his team. That was the case of 10-year NBA veteran and Kansas State legend Ed Nealy during his time with the Chicago Bulls.
According to former Bulls head coach Phil Jackson, he was getting more than just a backup player from Nealy. As most of us know, Michael Jordan was the epitome of impeccable work ethic, but for Jackson, Nealy was on another level.
"I'd say Ed Nealy probably pleases me the most… He's the first one there and works as hard as anyone I've ever seen in basketball… He's like another coach for us. It's guys like that who make coaching really a pleasure," Jackson said in 1990 via the Kansas Sports Hall of Fame.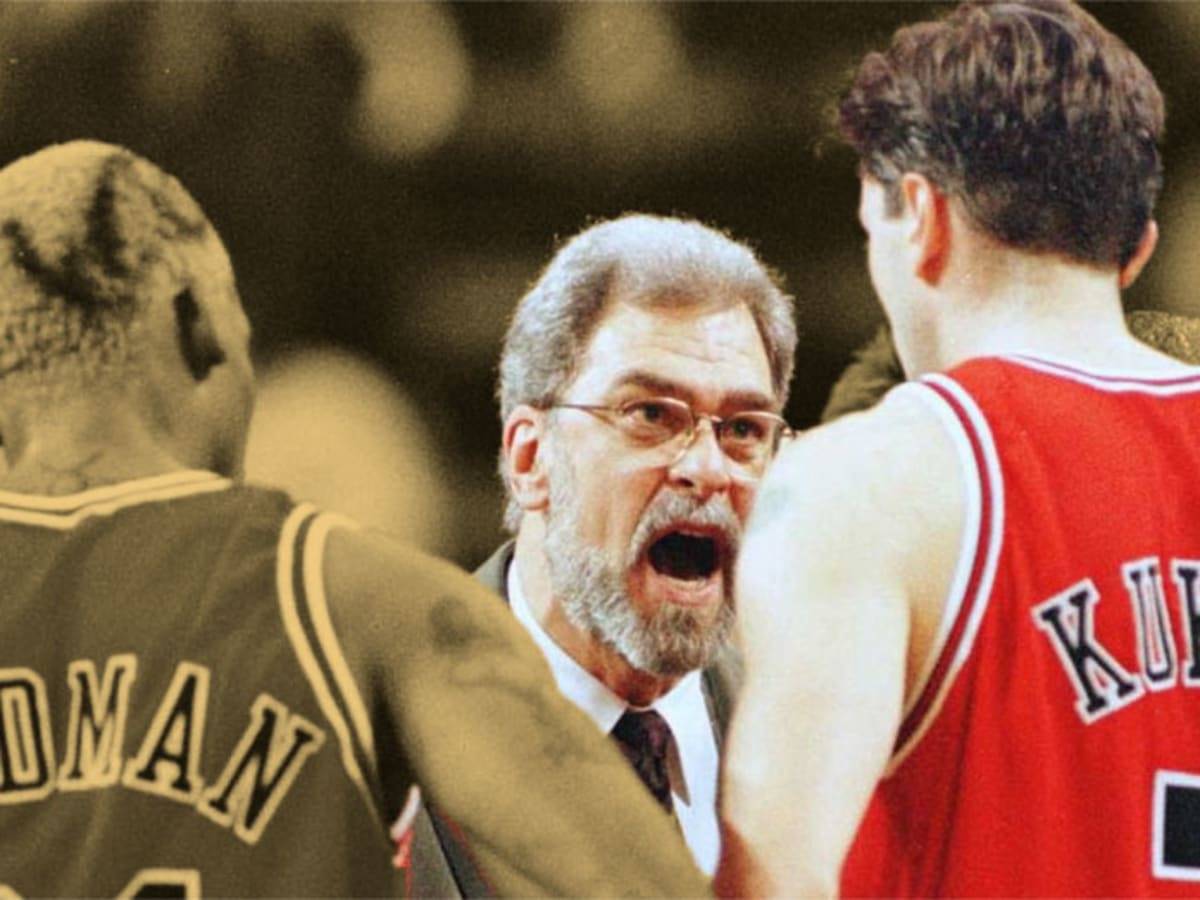 Nealy was impressive in his own way
Nealy played almost three seasons in Chicago and won one NBA title with the team. As a third-stringer, Eddie rarely played for the Bulls, but that didn't mean he couldn't ball.
In fact, Nealy made a name for himself at Kansas State University during his playing years in college. His 1,069 total rebounds still top the school's all-time record, and he remains the only Wildcat to have logged over 1,000 points and rebounds.
With that said, Jackson could've made use of Nealy's scrappy style of play but given how stacked the Bulls roster was at the time, Eddie fell out of the rotation. However, Jackson was still thrilled by how Nealy was able to help the team in his own way.
"Ed is intuitive, focuses in on practices, and has become an adviser to our rookies," Jackson once said via The New York Times. "He uses the weight room a lot, and since our rookies are in our strength program, he gets a chance to work with and advise them."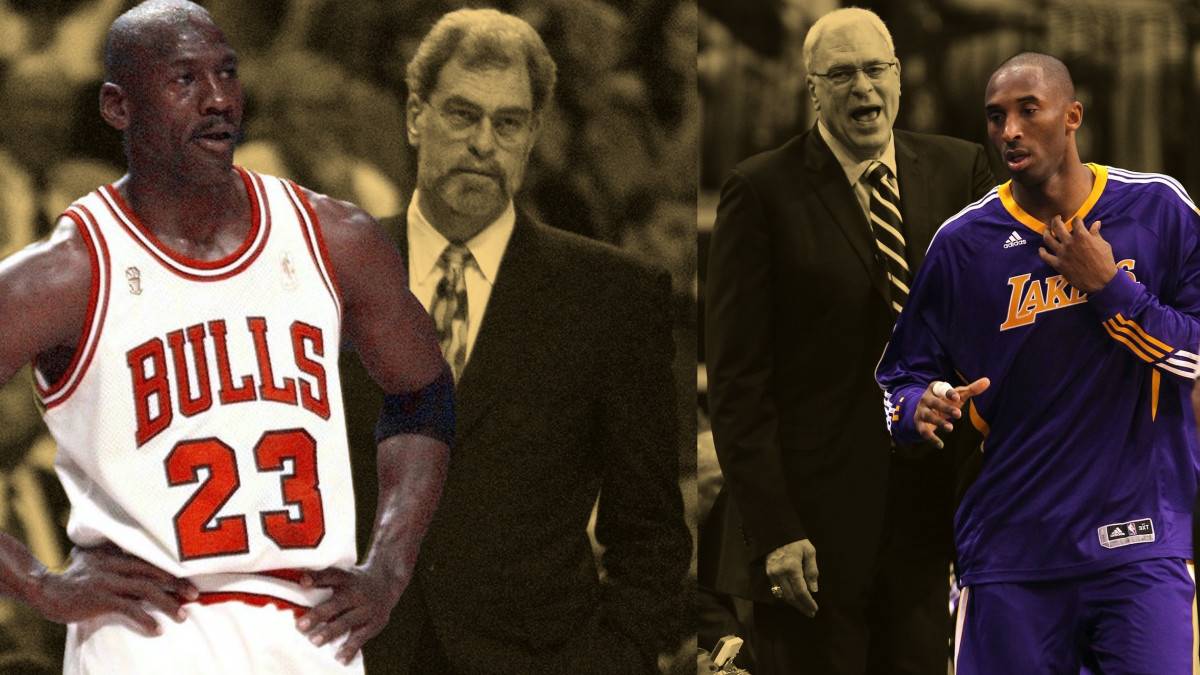 Ed took a different route
After winning an NBA championship in 1993, Nealy called it a career and decided to move on from playing professional basketball. Having heard how Jackson raved about his contributions behind the scenes, Nealy could've possibly landed a job in the Bulls' coaching staff or player development team.
However, he chose to take a completely different route in retirement and took a regular job as a car salesman at Alamo Toyota in San Antonio, Texas. Being a car salesman has nothing to do with basketball. But it's good to know that Nealy managed to find a fitting platform for his remarkable work ethic.