3 Supernatural Actors Who Met the Love of Their Lives Thanks to the Show!
Here's how the hit show became the backdrop for real-life love stories.
the beloved TV show with a great mix of fantasy, horror, and drama, didn't just hook fans all over the world — it also sparked some real-life romances among its stars. Besides all the spooky and exciting things that happen in the show, it has also played cupid for some of its actors.
Ruth Connell and Rob Benedict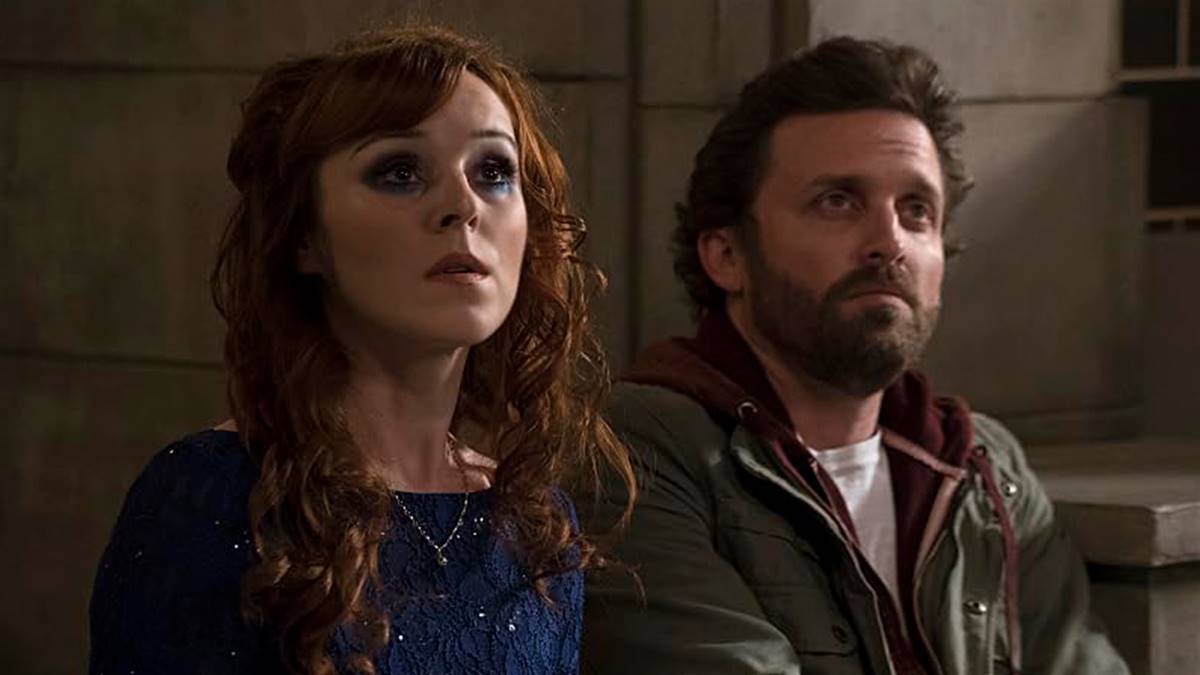 Ruth Connell and Rob Benedict, who both starred in Supernatural, ended up getting pretty close while working on the show. It seems like spending all that time together on set helped their relationship really bloom.
In 2019, Benedict divorced his ex-wife, Mollie Benedict, he's been with since 1995. Though Ruth nor Rob have not gotten married yet, Benedict himself confirmed their romance (via The SDR Show podcast), but evidence of their relationship surfaced through their joint appearances and social media interactions even before that.
Jared and Genevieve Padalecki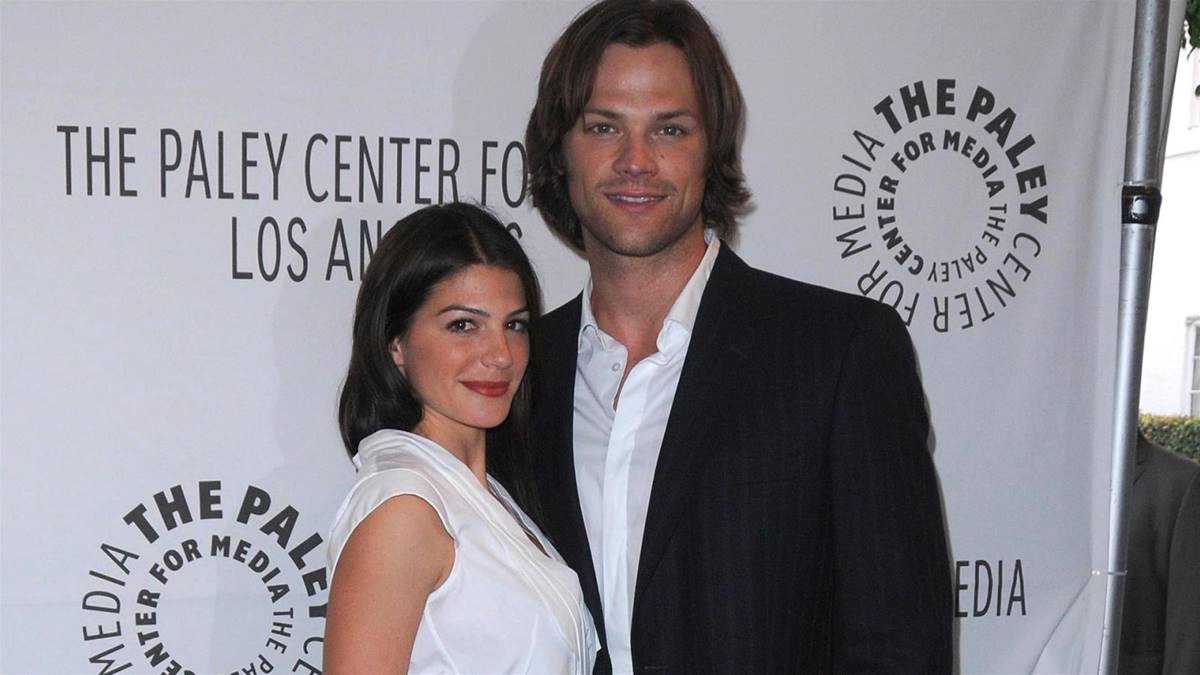 known for his role as Sam Winchester, met Genevieve Cortese on the set of Supernatural where she played the demon Ruby in season 4. Their connection was instantaneous, and they got to know each other well over several months before dating.
Their whirlwind romance led to an engagement and marriage within a few months. The couple has since built a family together, with three children enriching their lives.
Mark Sheppard's wife did what many fans would love to. Mark Sheppard, known for his role as Crowley in Supernatural, met Sarah Louise Fudge at a Supernatural convention in early December 2014.
This initial meeting sparked a relationship that led to their engagement in August 2015, with Sarah sharing the news of their engagement on Instagram. It is a rare example of how a fan of the show gets into relationships with its star.