"He's a horrible player. He was horrible to play with" - Scottie Pippen shocks the world with mind-boggling Michael Jordan take
The Chicago Bulls dynasty during the Michael Jordan era is widely considered the best stretch of winning basketball in NBA history. While Jordan receives the majority of the praise for his contributions to that team, he wasn't the only one responsible for their success, as his right-hand man Scottie Pippen played a considerable role in helping Chicago win each of their six titles. Jordan and Pippen are the two players most associated with the Bulls dynasty, but Pippen recently dropped a wild take on Jordan that has left the collective NBA world in shock.
I've seen Michael Jordan play before I came to the Bulls; you guys seen him play. He was a horrible player. He was horrible to play with. He was all 1-on-1, shooting bad shots. All of a sudden, we become a team & we start winning & everyone forgot who he was."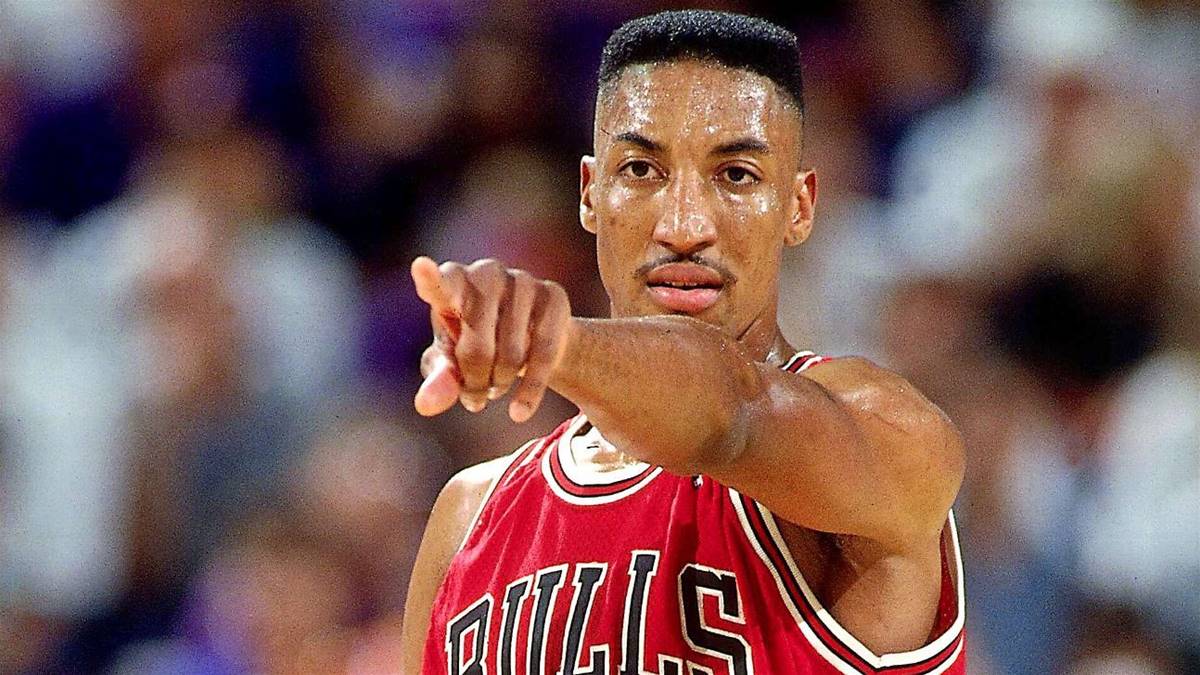 Is Jordan a horrible player like Pippen says he is?
That might be one of the most shocking takes in basketball history. Pippen and Jordan's relationship has obviously been bumpy, especially since they both retired, but to come out and call Jordan, who is widely perceived as the greatest basketball player of all time, a horrible player seems outrageous. Jordan has been synonymous with the GOAT label in the NBA, so to hear his right-hand man in Pippen come out and completely trash him is a bit confusing.
Does Pippen's claim here even make sense? For the most part, not really. Jordan didn't have postseason success until Pippen and some of the other veteran guys showed up, but LeBron James, who Pippen claims is the best statistical player in NBA history, endured the same struggles early on in his career. Jordan wasn't necessarily a superstar the moment he entered the league, but he was an All-Star in all but one of his seasons in the NBA, and that was the 1994-95 campaign where he returned to the Bulls after the All-Star break.
Jordan certainly was an isolation-heavy player who shot the ball a lot, but it wasn't as if he was forcing shots just because he wanted points. Jordan shot at least 46.5 percent from the field in every full season he played for Chicago while almost always taking at least 20 shots per game, which is incredible efficiency. Nobody knows what sparked Pippen's outrageous comments, but it's clear that anyone who labels Jordan a horrible player is out of their mind.